AIDE goes Open Source
AIDE goes Open Source
Topic: Platforms

Making source code publicly available is part of our commitment to transparency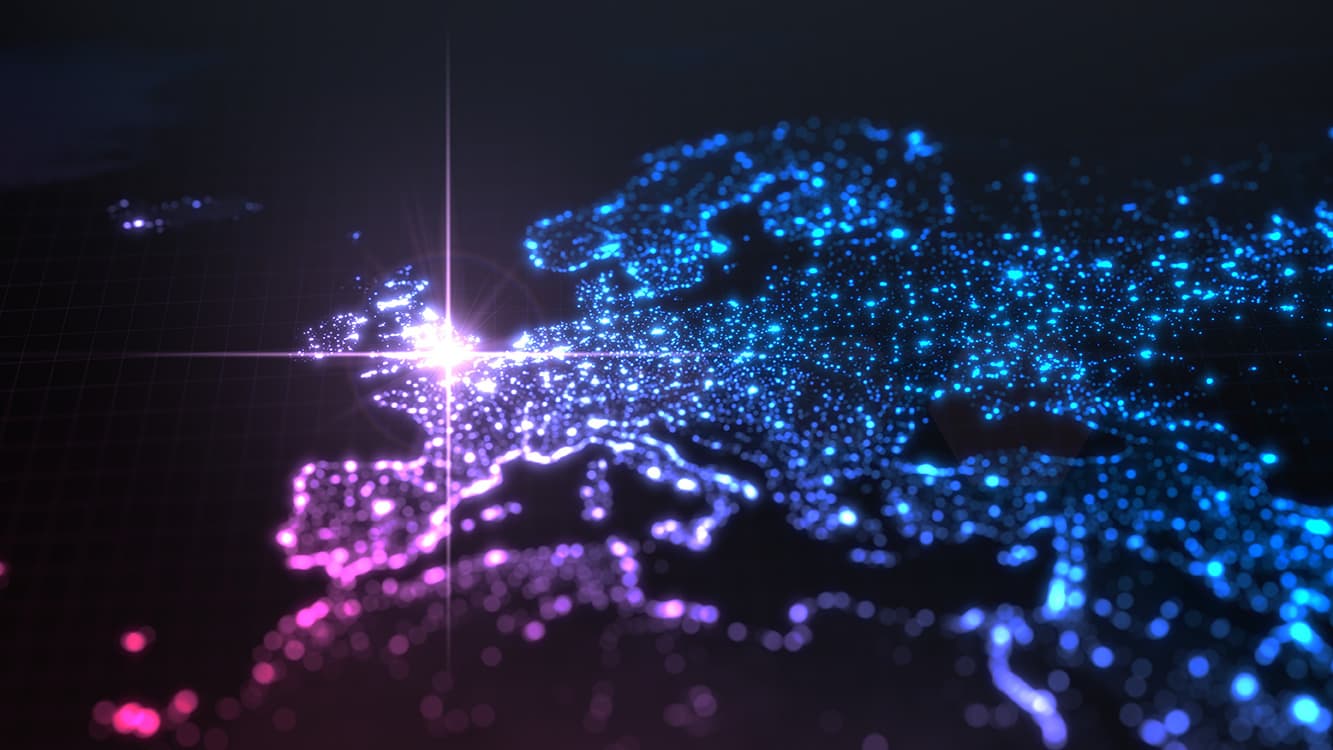 The AI centre has published the non-infrastructure code for the AI Deployment Engine (AIDE) open source on GitHub. This is part of the AI Centre's commitment to transparency and openness with how data is used and processed. Anyone can look at the code for AIDE's front end, back end and clinical review systems.
AIDE is expected to be rolled out next year across 10 NHS Trusts serving 18 million patients, bringing AI capabilities to clinicians and researchers.
More information:
To take a look at the code for yourself, you can use the following links:
About the AI Centre
The AI Centre works to discover, develop, and deliver new models of AI for the NHS, creating robust and secure AI technology for the benefit of patients, clinicians, and society. We are a cross-institutional consortium of leading AI, data science, research, and clinical experts, led by King's College London and Guy's and Thomas' NHS Foundation Trust alongside 10 NHS Trusts, four Universities, a number of multi-national industry partners.