AIDE v1.0 goes live in 6 NHS Trusts
AIDE v1.0 goes live in 6 NHS Trusts
Topics: Platforms, Partners

Clinical version of the platform now deployed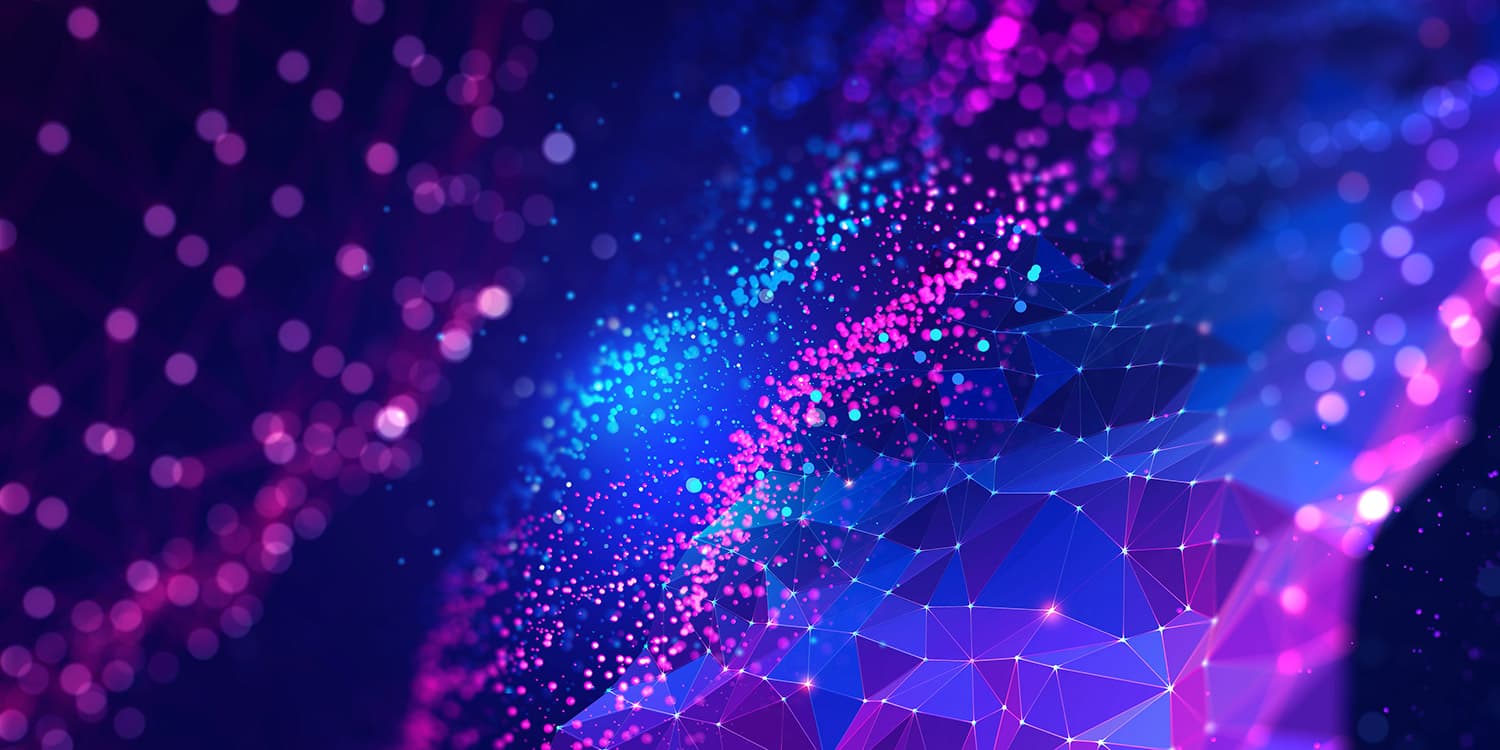 The AI Centre platform AIDE is now live across 6 of our NHS partner Trusts. AIDE is an intelligent tool that allows healthcare providers to deploy AI models safely, effectively, and efficiently by enabling the integration of AI models into clinical workflows. It is expected to drastically streamline the adoption of AI into clinical use and help the NHS remain at the forefront of innovation in healthcare.
We cannot wait to start deploying AI models via AIDE. Clinical AI is the future of healthcare – not only will it improve accuracy and precision, but it will massively reduce the pressure on NHS resources. AIDE will enable us to smoothly transition to a form of healthcare where AI regularly acts as a complementary tool for our clinicians.
Marc Farr, Chief Analytical Officer, East Kent Hospitals University NHS Foundation Trust
The platform has been extensively tested in pilot stage and the code has been released as open source on Github.
It's been a fantastic experience thus far to lead this effort of UK innovation and accelerate the adoption of AI in healthcare. It has come a long way since I started this journey back in 2015 and I am confident that with AIDE as an AI enterprise platform we can achieve AI transformation at scale. I am hugely optimistic for the future of this platform and cannot wait to see what we can achieve over the coming months and years.
Haris Shuaib, AIDE Product Owner, AI Transformation Lead
Over the coming months the AI Centre will be actively looking to engage with developers or researchers interested in deploying AI tools via AIDE. If you are looking to collaborate with the AI Centre, please do get in touch at ai4vbh@kcl.ac.uk. Alternatively, you can read our developer documentation here.