Applications Closed: Fellows in Clinical Artificial Intelligence
Applications Closed: Fellows in Clinical Artificial Intelligence
Topic: Fellowships in Clinical AI

Fellows in Clinical Artificial Intelligence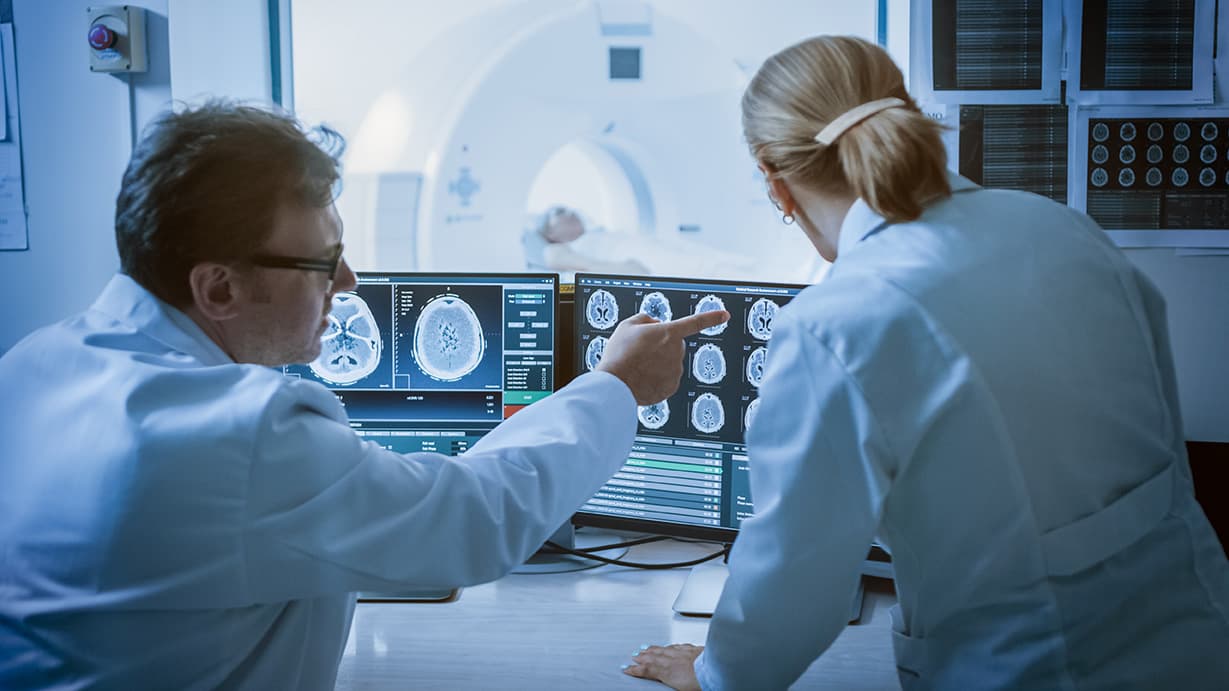 Cohort 1 Applications are now closed. 
We invite applications for the UK's first Fellowships in Clinical Artificial Intelligence.
The post duration is 1 year at 2 days/wk, beginning in May 2022. It is open to specialty trainees in the London region and Kent Surrey Sussex region. These fellowships are funded and supported by Health Education England.
Fellows will gain expertise in Clinical Artificial Intelligence (AI) in an integrated pathway alongside their specialty training and implement groundbreaking work in the use of state-of-the-art AI software in live hospital environments. 
Read more about the role here.
Watch our webinar for further information and Q&A session.
To apply, please complete a webform here. The deadline for applications is 2359 GMT Sunday 30 January 2022.
UPDATE 1526 29/01/22: The webform is available again.
UPDATE 1430 29/01/22: The webform is currently down. It should be available again within 2 hours.