FLIP receives HRA REC favourable opinion
FLIP receives HRA REC favourable opinion
Topic: Governance

The AI Centre platform, FLIP, receives Health Research Authority Research Ethics Committee favourable opinion.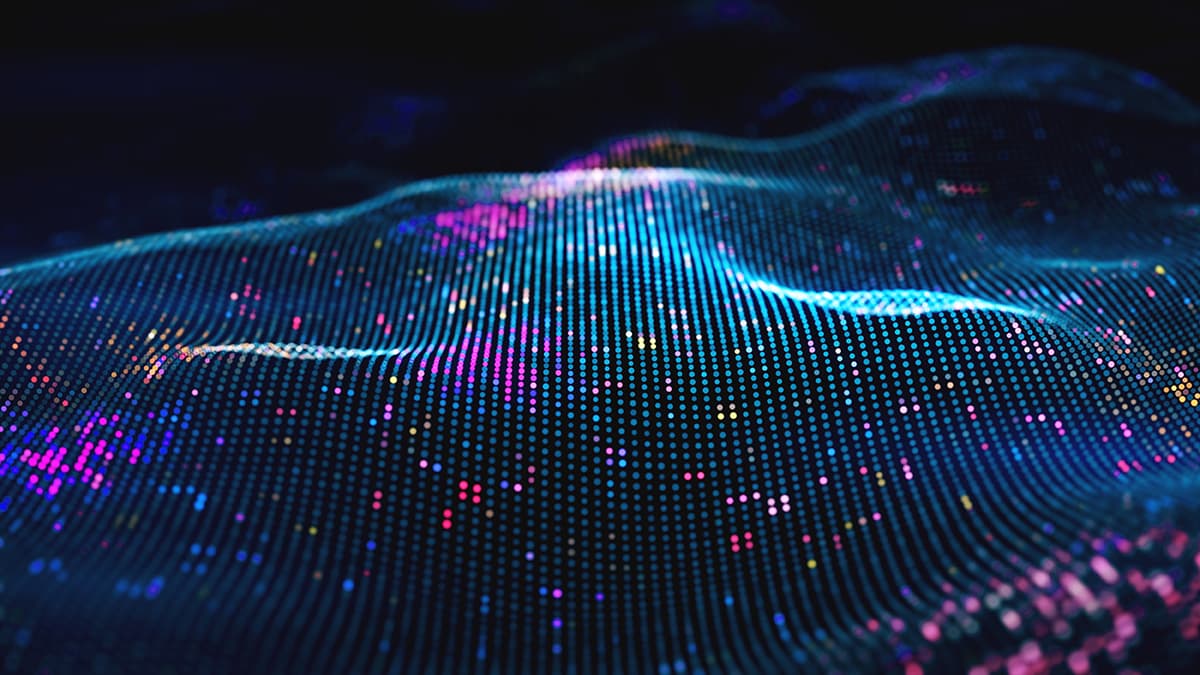 The AI Centre has now received Health Research Authority Research Ethics Committee (HRA REC) favourable opinion for the platform FLIP. This is a momentous step forward for the AI Centre in establishing FLIP and standardising AI training in NHS trusts. The platform itself is already installed in several of the major teaching hospitals of London, including King's College Hospital and University College London Hospitals. 
FLIP is a novel platform that allows for collaborative learning without the data ever leaving the hospital itself. This enables more robust and efficient training of AI by providing access to large, standardised datasets that are protected by a secure firewall. With FLIP, researchers will have access to this large data source - currently 20 million patient records from the South East - without actually being able to "see" the data. This anonymity helps to ensure privacy, diversity and fairness in datasets, and helps to reduce bias.
Deployment of artificial intelligence platforms such as FLIP enable AI to be trained on data from multiple hospitals, without the data itself having to move. This technology is ground-breaking – and as such, the ethics process can require more deliberation than with technologies that are already integrated into society. This HRA REC favourable opinion of FLIP is the first of its kind in the UK – and we are extremely proud of the efforts of our AI centre team in their collaboration with the HRA to achieve this.
Professor Seb Ourselin FREng, Chief Investigator of FLIP
Whilst this new platform is exciting for those in the medical AI industry, to the public the large-scale use of data could appear concerning. The AI Centre ethics and governance team recognised this potential for concern early on and worked transparently and collaboratively with the HRA and our patient members to ensure that the platform was granted HRA REC favourable opinion ahead of FLIP having any involvement in public healthcare.  
Furthermore, the AI Centre advocated for public involvement in the project following any HRA verdict. Any applications or research that use FLIP will continue to receive input from the public. The government's "Data saves lives" Policy paper elaborates on this need for public trust in order to embrace a new digital age and establish Britain as an AI global superpower. Transparency of data usage and storage will be key in establishing this public trust.
My colleagues and I at the AI Centre are exceedingly invested in laying the groundwork for secure and ethical data usage of AI technologies. Our team has made themselves available at every step to support the HRA in establishing this process.
Robin Carpenter, Senior Research Data Governance Manager, AI Centre
Funding granted by the Department of Health and Social Care and the Office of Life Sciences has already allowed for the development of AI tools across several patient pathways including stroke, dementia, heart failure and cancer. The applications for these patient pathways have been developed in accordance with FLIP. Whilst this is a big step for standardising AI training, the AI Centre recognises the need to continue transparently engaging with the public, so they know exactly how their data is being used. Find out more on our Data Use page.