London AI Centre and NVIDIA launch MONAI – a new AI framework for healthcare
London AI Centre and NVIDIA launch MONAI – a new AI framework for healthcare
Topic: Platforms

This open-source toolkit for deep learning in healthcare imaging brings together a community of thought leaders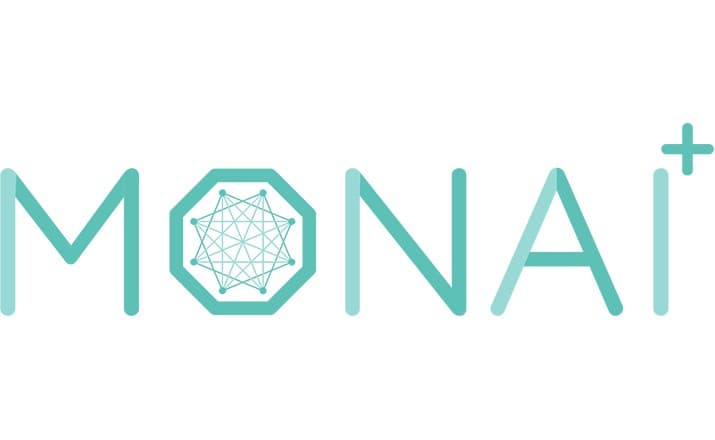 The London Medical Imaging & AI Centre for Value Based Healthcare and the School of Biomedical Engineering &Imaging Sciences at King's College London, in partnership with industry leader NVIDIA, has launched the MONAI framework.
This open-source toolkit for deep learning in healthcare imaging brings together a community of thought-leaders across academia, industry and clinical research to develop best practices, and key building blocks, for artificial intelligence (AI) deployment in healthcare.
Initially focusing on healthcare imaging, the MONAI framework will establish standardised practices for input/output processing and transformations, collaborative learning, evaluation and benchmarking and define network architecture specific to healthcare imaging. 
The framework builds on existing tools including NVIDIA Clara, NiftyNet, DLTK and DeepNeuro. Based on PyTorch, the new framework is designed to enable ease of integration with existing programmes and ensures the reproducibility of research experiments for comparison against state-of-the-art implementations.
"MONAI will enhance scientific development in medical imaging AI with a high-quality framework which upholds industry standards for open-source development and encourages collaboration from a global community of thought-leaders," Head of the School of Biomedical Engineering & Imaging Sciences at King's College London, Sebastien Ourselin said.
The MONAI framework provides a state-of-the-art reliable platform for researchers, allowing them to focus on their work without worrying about the software behind it. It has significant potential for integration in clinical settings, delivering improvements to patient care and optimising hospital operations.
Chief Technology Officer of the London AI Centre, Jorge Cardoso said such a comprehensive tool was missing prior to MONAI.
Researchers need a flexible, powerful and composable framework that allows them to do innovative medical AI research, while providing the robustness, testing and documentation necessary for safe hospital deployment.
Jorge Cardoso
MONAI will also create end-to-end training pipelines for medical imaging and provide researchers with standardised benchmarks to create and evaluate deep-learning models.
In addition to NVIDIA, King's is also working with the Chinese Academy of Sciences, the German Cancer Research Center, MGH & BWH Center for Clinical Data Science, Stanford University and the Technical University of Munich on the project's academic advisory board; these institutions will now joint the development of MONAI.
The first public version of MONAI is available now on GitHub with extensive user guides and workflow examples for individuals to learn and contribute to the project.
King's encourages developers across industry and healthcare to contribute and to join the MONAI community.
More information about Project MONAI is available here.
Project MONAI complements efforts of The London Medical Imaging & AI Centre for Value-based Healthcare, a consortium of academic, NHS and industry partners, led by King's College London and based at St Thomas' Hospital.
The London AI Centre aims to test and deploy artificial intelligence systems across clinical settings to improve patient outcomes and increase efficiencies.