MONAI update accelerates the pace of innovation for AI development
MONAI update accelerates the pace of innovation for AI development
Topic: Platforms

MONAI v0.2 brings new capabilities, examples, and research implementations for medical imaging researchers.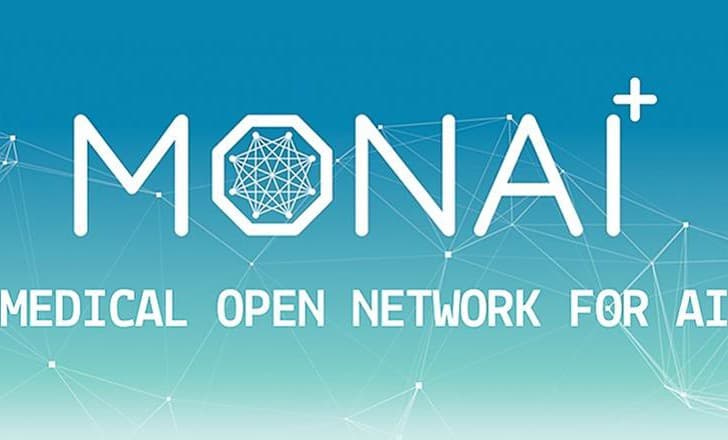 After two months of consortium contributions, The Medical Open Network for AI (MONAI) has launched its first update, MONAI v0.2, with new capabilities, examples, and research implementations to accelerate the pace of innovation for AI development.
The new update includes ready to use datasets, deep learning workflow APIs and new tutorials to help users get started.
It features new MONAI Research modules, which showcase the implementation of state-of-the-art research prototypes and demonstrations from recent publications in medical imaging with deep learning. Users are encouraged to contribute to this module, with the potential for replicable code to be integrated into the core MONAI codebase.
"MONAI research encourages the scientific community to develop and share code in the spirit of open and reproducible research," said Prof Seb Ourselin, Head of the School of Biomedical Engineering & Imaging Sciences at King's College London and member of the MONAI Advisory Board.
Through MONAI, anyone interested in medical imaging and AI can access robust deep learning algorithms and key tools to further their research, with confidence that these implementations are tested and vetted by experts in the MONAI team.
Prof Seb Ourselin
The new MONAI Research modules launches with implementations from two peer-reviewed article exemplars, which researchers can use to replicate and build on for further collaboration.
The update also includes smart caching techniques to provide up to 10x processing performance gains and standardised interfaces to help researchers get started with their first training experiment.
MONAI is a true multi-institution consortium, developed by the community and for the community. We will continue listening to our users' needs to deliver tools that really matter, which will drive our community forward,
Dr M. Jorge Cardoso, Chief Technology Officer of the AI Centre, Associate Professor & Senior Lecturer in AI at King's College London, and Member of the MONAI Advisory Board