FLIP and AIDE released as open source platforms
FLIP and AIDE released as open source platforms
Topic: Platforms

Code for FLIP joins the already-public code for AIDE in being made available for the healthcare AI community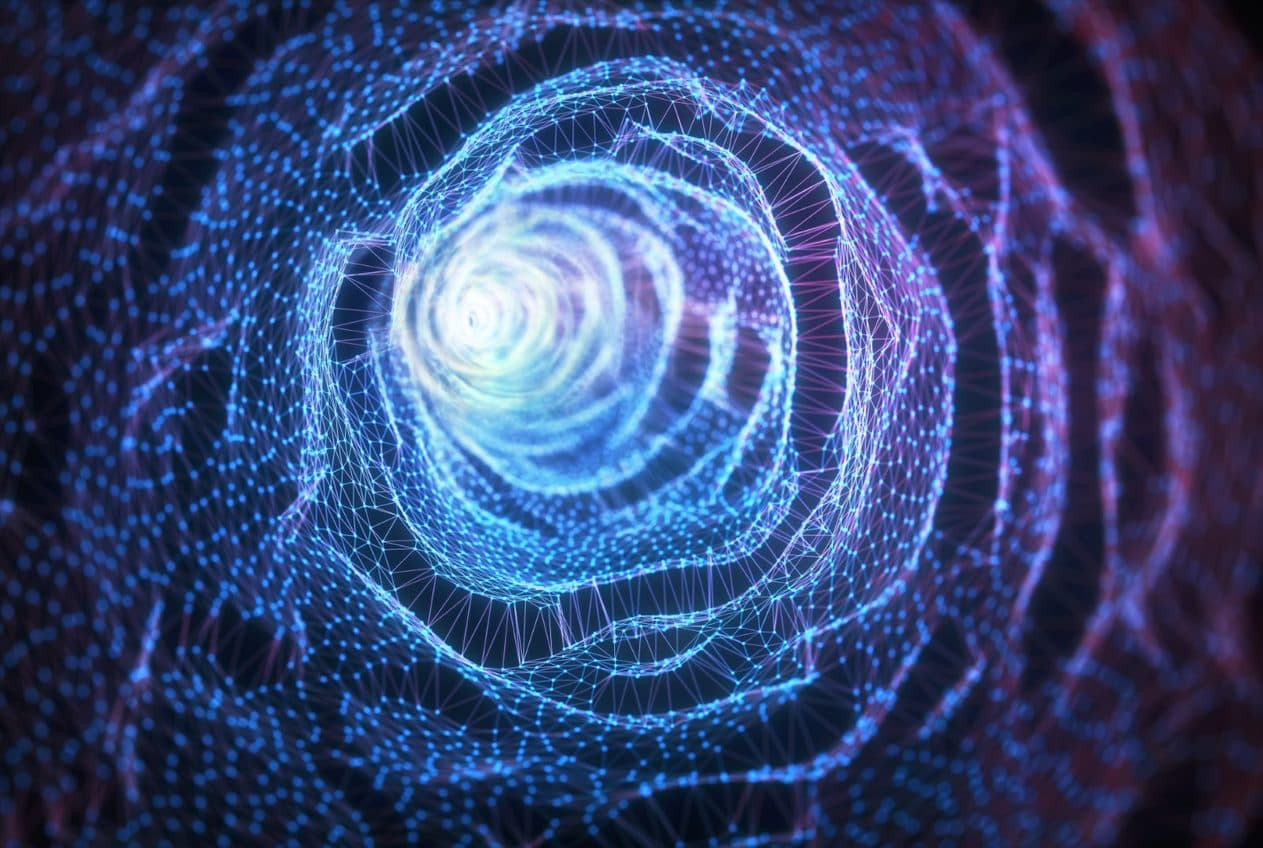 The AI Centre for value based healthcare has published the source code for FLIP on GitHub as a free and open-source software. The AI Centre released AIDE as open source in early December 2022. The publication of FLIP brings both of the AI Centre's platforms into the public domain and is continuous with our commitment to transparency and openness.
This is a huge milestone for the AI Centre. I would like to thank all of our partners and funders for their collaboration and contribution towards both FLIP and AIDE. It is only in this way of multidisciplinary collaborations whereby healthcare innovations have a chance of adoption.
Professor Seb Ourselin FREng, Deputy Director of the AI Centre
FLIP allows AI researchers to develop clinical applications on NHS patient data without the information ever leaving the hospital network. AI algorithms perform better when they have more data to train on, but in healthcare this has created problems as patient data is highly confidential and sensitive. FLIP allows the AI model to learn from hospital data without transferring any confidential information out of the NHS Trust, which means that researchers can train their applications on vastly more data without compromising sensitive hospital data.
When you are working with complex data, privacy becomes increasingly complicated. Researchers require access to this complex data in order to train robust AI algorithms. FLIP massively mitigates the risk of any breaches in patient data privacy – keeping patient data safe behind a secure firewall.
Dr Jorge Cardoso, CTO, AI Centre
FLIP is being deployed in at least 5 NHS trusts serving over 10 million patients in early 2023. The first projects using FLIP include research into AI that can diagnose the severity of strokes from head CT scans, an algorithm that can help radiographers detect and diagnose prostate cancers, and software that uses AI to reduces the time of cardiac MRI scans.  
AIDE, also developed by the AI Centre, is an intelligent tool that allows healthcare providers to deploy AI models safely, effectively, and efficiently by enabling the integration of AI models into clinical workflows - streamlining the process for using AI in the NHS. AIDE is already open source and is being deployed in 10 NHS Trusts, serving 18 million patients over the first few months of 2023. Apps that hospitals can use on AIDE include AI that simplifies MRI brain scans on foetuses in utero, an algorithm that can help speed up the analysis of head MRI scans, and software to help plan cancer treatment more effectively with simpler diagnosis techniques.
AIDE will allow hospitals to pick and run multiple AI algorithms for clinical use. It is the hope that AIDE will speed up the national adoption of AI for use in patient pathways, significantly lowering the barrier of adopting AI technologies in the NHS. I am very happy to see NHS-developed innovations making an impact across the country.
Haris Shuaib, AIDE Product Owner & AI Transformation Lead, AI Centre
Supporting AI in the NHS from design to deployment 
FLIP and AIDE allow teams of developers and clinicians to train and deploy within the same framework. The AI Centre is led by King's College London and Guy's and Thomas' NHS Foundation Trust, alongside 10 NHS Trusts, four Universities, a number of multi-national industry partners including Siemens Healthineers, NVIDIA, IBM, GSK, 10 UK-based SME's and the Health Innovation Network. We are funded by the Department of Health and Social Care and UKRI. Our commitment to making our code open-source stems, in part, from commitments to make the fruits of public funding available for as wide an audience as possible.
The AI Centre have selected their partners for their values – we all work under a common mission – to bring robust, ethical AI into the public domain and to share our learnings along the way. Going open source with both FLIP and AIDE is a proud moment for all of us involved at the AI Centre.
Davide Bericat, NVIDIA
The AI Centre is actively looking to engage with researchers who are interested in using FLIP, and developers who wish to deploy their models to NHS trusts via AIDE. For more information you can contact us at ai4vbh@kcl.ac.uk  
More information
To take a look at the code for yourself, you can use the following links: